COVID-19 Your safety is our priority
Le Petit Moulin is a small family-run business. Our family live onsite in the main house. So we fully understand the importance of the safety of your family and friends during your stay here. That is why we want to reassure you that we strictly follow the COVID-19 guidelines issued by the government authorities.
During our cleaning of the gites and B&B rooms all windows and doors are opened, and the beds completely stripped of all bedding. We bleach and sterilise all work tops, door handles and taps and anything that could be touched by hands. Then we thoroughly vacuum all rooms, steam-clean the floors, and wash with bleach. All windows and doors are left open during this process and for a short time afterwards. This allows plenty of fresh air to circulate.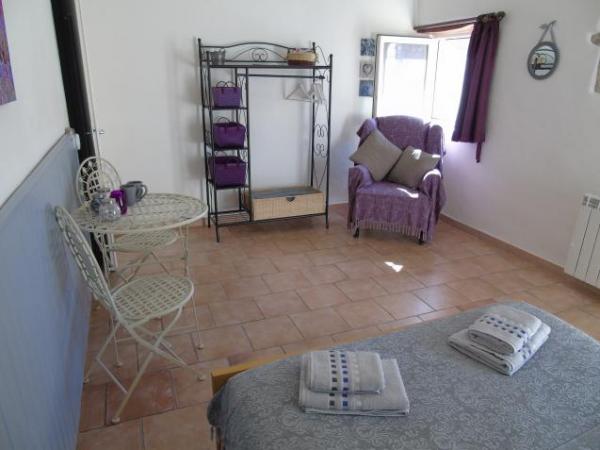 There are 2 sets of bedding for each bed and they are washed at a high temperature, and alternated for each booking. Hand sanitizer sprays are also placed in each gite and B&B room for your general, everyday use.
Games, bikes and pool area
In the communal barn, the children's toy and play area is still available and can be used at your discretion. (We will also tell you when it was last used). The pool table, table football and table tennis equipment is regularly sanitised. And there is also sanitiser spray and a cloth in the barn for you to use as an extra precaution. The bike store and pool area also have sanitiser sprays left in place for the use of all our guests.
We hope that our COVID-19 safety measures help put your mind at rest so you can enjoy your stay here. If you have any concerns, please do not hesitate to contact us.
Keep safe! We look forward to seeing you soon at Le Petit Moulin, Ste Soline